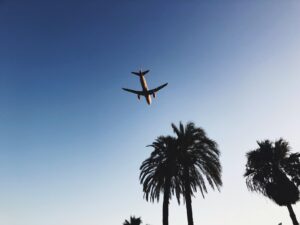 So we've been away for a short while with a trip to the white isle, or Ibiza. There wasnt a lot of choice for a short notice holiday and the cost… was alot more than expected.
Additionally, this meant a downgrade to a 3 star hotel, but with positive trip advisor scores. In fairness it was no hardship!
And indeed, would return.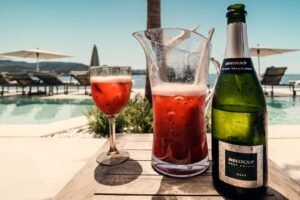 With all inclusive, there was of course food and drink. The cocktails came from an automatic dispenser, with industrial strength…. we soon moved onto more normal spirit and mixer.
Food choices were fine, with default pizza, burger etc if needed, but there was a lot to choose from. A pasta bar was a nice addition. There was always something cooked fresh be it meat or fish.
Dessert choices not a highlight.
Tui for the package, and all good and well organised. Return plane leg had limited supplies, so no sandwiches etc, but thats money lost for them…
Another week off to relax, then back on it.