Well its the 2nd week but its not feeling like a holiday. You see dear reader, if anyone is reading this drivel, I've been busy tidying and cleaning.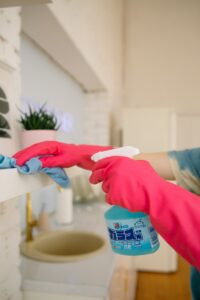 Some of this has been needed for a while and been busy throwing stuff out. I've almost just about cleaned the dining table, and now we can now see the wood! Whoop Whoop!
Yesterday I also spent an unpheasbale amount of time in the kitchen removing lots of stuff. Also went on a fruit fly killing frenzy. More tidying now for the day, and then out for some disc golf this evening.
But first, a trip to the gym to try to loosen out some shoulder and neck pain. This will also them mean 3 days, and 3 sets of exercise.
Enough for now.
Cheers
S.